---
Welcome to
the Top ...
From here on Steinberg takes care of your digital journey without losing air. We pave the path for your digital success.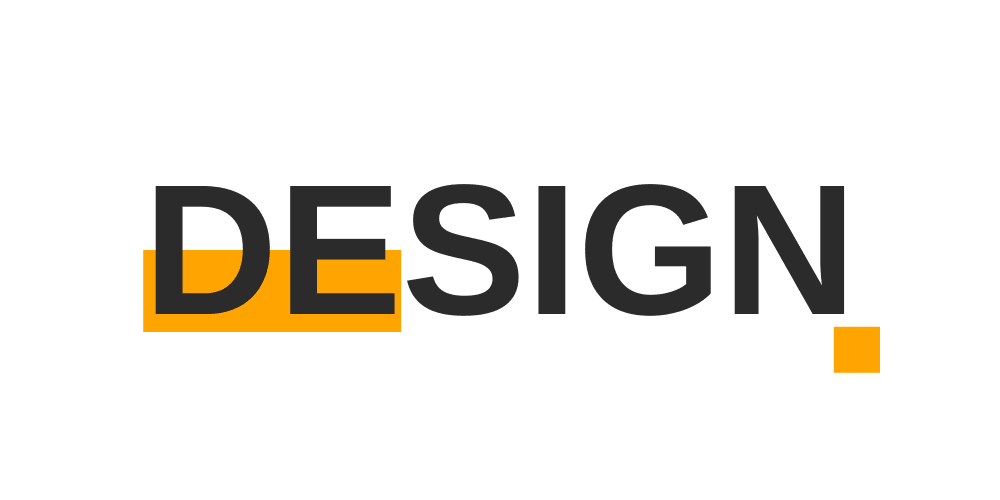 Bold
Design
We love lean and functional design with a great user experience. We take care your brand will look consistently great on all platforms. Your individual brand is always the focus.
Outstanding
SEO
We strongly believe that OnPage SEO is the right way for organic and sustainable growth on the search engines.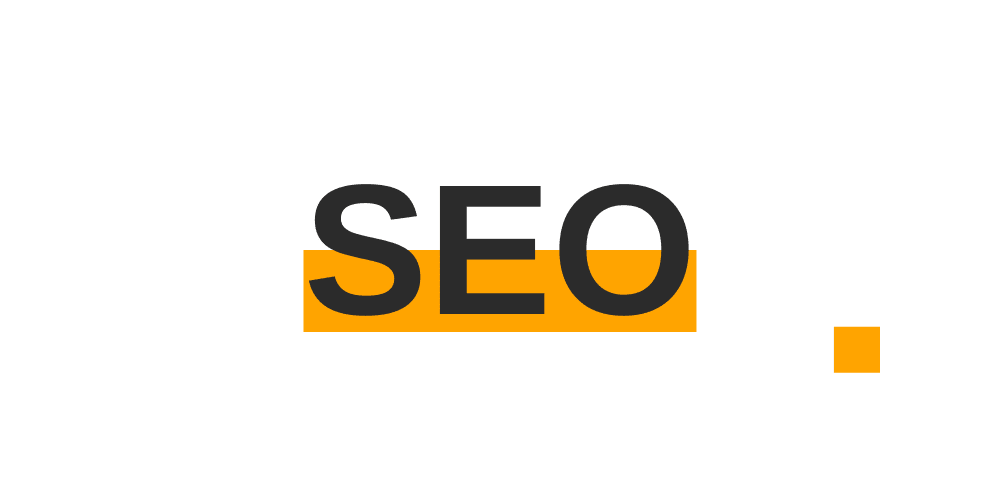 We think

Web

Starting with an unique domain name and managing the technical complicated configuration, you can start to focus on your business. Create stunning products, write awesome articles for your blog or post on social media. We take care that your web presence is consistently awesome everywhere.
Imprint
Owner: Manuel SteinbergAm Tennisplatz 2
91126 Rednitzhembach
GermanyGermanyPhone: 0156 78753654Email: agency (aet) manuel - steinberg (dot) deSmall company according to § 19 UStGResponsible according to § 18 MStV:
Manuel Steinberg
Am Tennisplatz 2
91126 RednitzhembachThe European Commission provides a platform for online dispute resolution (OS), which you can find here https://ec.europa.eu/consumers/odr/. We are not obliged or willing to participate in a dispute resolution procedure before a consumer arbitration board.
Imprint created with rechtstexter.de.Updated on 06.04.2021.